Rapid Access Support Call ..... £75 per hour inc vat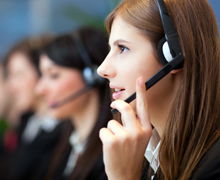 If you experience unexpected problems and need help quickly then this is a very cost-effective option. One of our trained engineers will come out to you and give full incident support.
This option is especially useful for smaller businesses that do not regularly require technical support and whose IT systems are not mission critical as there are no up-front commitments and there is complete cost visibility.

Remember if our engineers are unable to help or support you in getting the incident resolved we will not charge you at all. This is because we pride ourselves on our ability to deliver and we believe your satisfaction is our future.